CIBC
Taking action in our communities / Passer à l'action dans nos communautés
Built on our storied history of supporting our communities, the CIBC Foundation serves our commitment to creating a world without limits to ambition. We are demonstrating our purpose in action by supporting causes important to our clients and communities. Learn more
Join us and donate today to the charity of your choice. Use the "search" area to find your favourite cause.
--------------------------------------------------------------------------------
Établie pour poursuivre notre riche tradition du soutien à nos collectivités, la Fondation CIBC incarne notre engagement à créer un monde où chaque idée est une possibilité. Savoir plus
Faites partie du movement et donnez a une oeuvre de bienfaisance de votre choix. Trouvez votre cause favorite en utilisant l'option Rechecher.
Featured cause
CIBC Foundation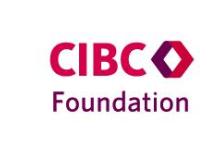 Featured project
Send Help to Ukraine / Aidez les enfants en Ukraine by CANADIAN UNICEF COMMITTEE COMITE UNICEF CANADA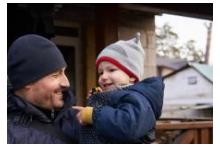 Featured project
Ukraine Emergency by The UN Refugee Agency ( UNHCR CANADA / HCR CANADA)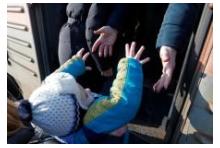 Featured project
Ukraine Humanitarian Crisis Appeal / Fonds de secours : Crise humanitaire en Ukraine by CANADIAN RED CROSS / CROIX-ROUGE CANADIENNE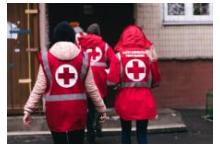 Featured cause
Canadian Cancer Society – Société canadienne du cancer
About this website
It starts with one
One person with courage
One person who cares
One person willing to lend a hand for the good of another.
When people like this come together, positive change happens.
Change that helps our communities and businesses thrive.
Together, with our clients, we are #OneforChange.