CIBC
Taking action in our communities / Notre action dans nos collectivités
In 2020, CIBC contributed $75 million to more than 4,800 non-profits across North America. This helped them deliver timely, much-needed programs and services.
Throughout the year, CIBC employees and retirees across Canada volunteered more than 109,000 hours of their time to important causes. Employee fundraising and giving generated $19 million for various campaigns and charities
Join us and donate today to the charity of your choice. Use the "search" area to find your favourite cause.
--------------------------------------------------------------------------------
En 2020, la Banque CIBC a versé 75 millions de dollars à plus de 4 800 organismes sans but lucratif en Amérique du Nord. Ces dons les ont aidés à offrir rapidement des programmes et des services répondant aux besoins les plus criants.
Au cours de l'année, les employés et les retraités de la Banque CIBC au Canada ont consacré plus de 109 000 heures de bénévolat à des causes importantes. Les dons et les collectes de fonds des employés ont permis de recueillir 19 millions de dollars pour diverses campagnes et organismes de bienfaisance.
Faites partie du movement et donnez a une oeuvre de bienfaisance de votre choix. Trouvez votre cause favorite en utilisant l'option Rechecher.
Featured cause
UNITED WAY BRITISH COLUMBIA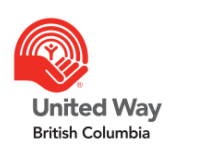 Featured cause
CIBC Foundation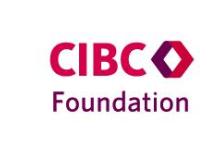 Featured cause
Canadian Cancer Society – Société canadienne du cancer
Featured cause
UNITED WAY CENTRAIDE CANADA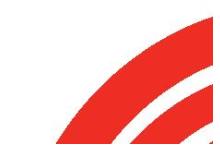 About this website
It starts with one
One person with courage
One person who cares
One person willing to lend a hand for the good of another.
When people like this come together, positive change happens.
Change that helps our communities and businesses thrive.
Together, with our clients, we are #OneforChange.