CIBC
#OneforChange
For Team CIBC, giving back is personal. Each year thousands of employees give generously to causes that matter most to them. Together we can strengthen our communities. Together, with our clients, we are One for Change.
Featured project
Lebanon Humanitarian Needs Appeal / Fonds de secours : Besoins humanitaires au Liban by CANADIAN RED CROSS / CROIX-ROUGE CANADIENNE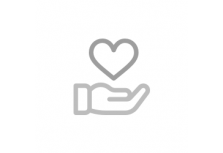 Featured project
New clinical trial will test treatment for mitigating COVID-19 infections in people with cancer by Canadian Cancer Society – Société canadienne du cancer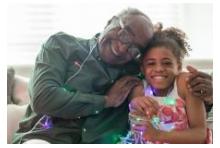 Featured cause
The Movember Foundation, Canada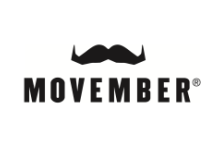 About this website
It starts with one
One person with courage
One person who cares
One person willing to lend a hand for the good of another.
When people like this come together, positive change happens.
Change that helps our communities and businesses thrive.
Together, with our clients, we are #OneforChange.